Fuzhou Bonded Zone Fanglue Paper Product Co., Ltd. locates at Fuzhou Bonded Zone by the side of beautiful Min River and just 1.5KM away from the Mawei Port. Founded in the year of 2000, we specialize in gift wrapping industry and have grown into a professional supplier with a wide range of products including tissue paper, wrapping paper, tissue shred, paper gift bow and etc with abundant processing skills including printing, Foil Hot Stamping, Glittering, Embossing, UV etc. Our products are mainly exported to Europe, North America, Australia and had received general praise from clients.
We are FSC certified with certificate number of SA-COC-004058 and ISO 9001:2015 certified. Meanwhile, we are also SEDEX approved member and we have 3rd party annual audit every year. We aim to provide sustainable and eco-friendly products.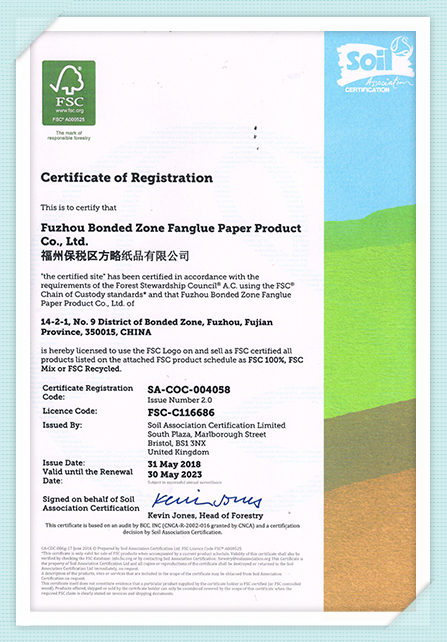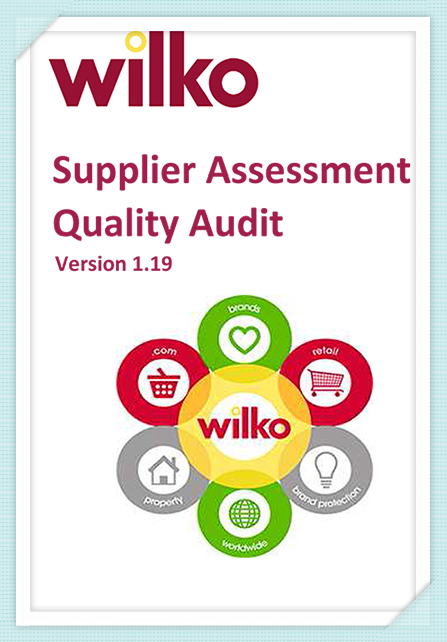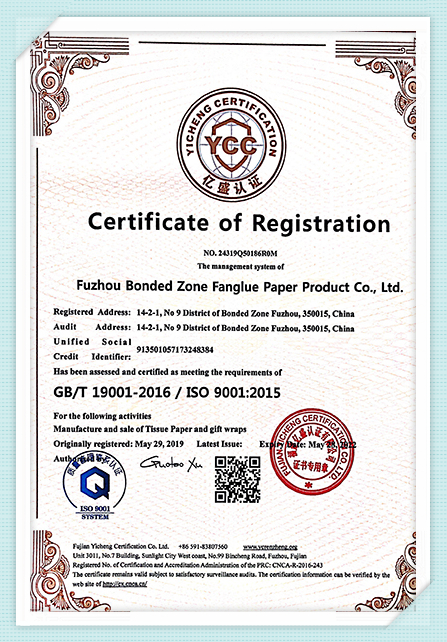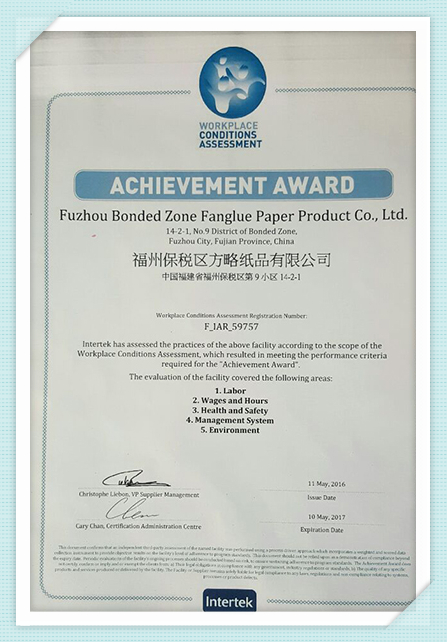 From the founding of our company, we always stick to the principle "Customer First Quality foremost", which is also carried out thoroughly in our daily production.

All our major management staffs have been working in our factory over 10 years, which  provides an guarantee for professional and prompt service and timely delivery.
Our customers including IG,  AG,  Papyrus, Hallmark, Target, TESCO, John Lewis, Wilko, Scanlux, Stewo and etc., we also produced high quality advertising tissue and gift wraps for a variety of famous brands including Victoria's Secret, Estee Lauder, Dior, BOTTEGA VENETA, LACOSTE and etc.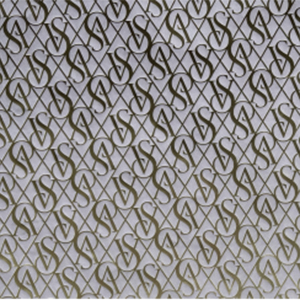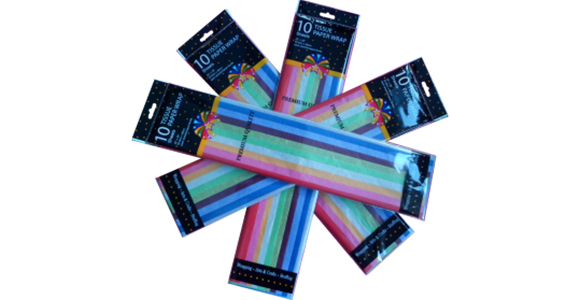 We have a group of very experienced packaging workers, they can can shingle pack 2colors to 30 colors in one pack.
We also lead in the industry for printing with register foil stamping, printing with register glitter.